Things that tell a story of craftsmanship.
Canto Design was born from a love of beautiful things made well.
Our home goods are made by Brazilian artisans and designers, who work from regions and contexts that are largely underrepresented in the international interior design scene.
Our mission is to bring the spirit and identity of Brazil into the heart of your home by offering a carefully curated selection of objects, steeped in the heritage and knowledge of the communities and artists we work with.
Weaving together a passion for contemporary art & design and a desire to reveal and preserve Brazilian cultural wealth and biodiversity, Canto is a unique destination for home décor that honours traditional and ethical forms of regional artistry.
In Brazilian Portuguese, "canto" means both song – the enchanting act of singing – and a room's little nook – a refuge. At Canto Design, "canto" has come to signify our wish to offer beautiful homeware that reflects our strong sense of collectiveness and hospitality.
Canto brings our corner of the world to you.
Video credit: Mombak
Images credit: Artesol Archive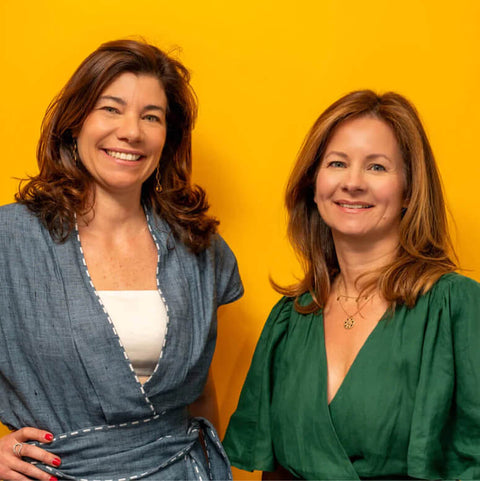 Heloisa and Juliana have been close friends for 30 years. They met as teenagers in Brazil, their birth country. They currently live in London with their families. Prior to the UK, they lived between different countries. As well as sharing a love of travel, they are both dedicated art collectors and patrons, focusing on South American contemporary art.
Heloisa was a partner in two fashion brands in Brazil, including HandCrafted Only, offering high-end clothes and accessories. Her keen interest in Brazilian Indigenous cultures has taken her to many remote parts of the country.
Juliana studied interior design at the Inchbald School of Design and has recently finished designing her new London home. She is a patron at Gasworks, an organisation offering fully-funded art residencies for emerging Brazilian artists in London.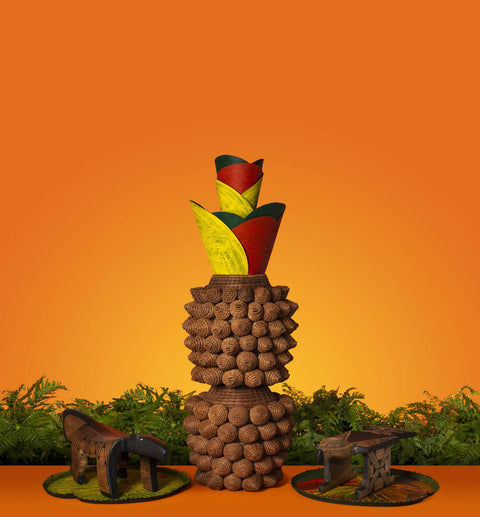 Our World
At Canto Design, we thrive on selecting the best Brazilian artisans and entrepreneurs who can offer beautifully-crafted objects that are representative of the unique regions of our vast country.
When researching and curating our homeware, we work at the intersection of craft, culture and design.
In our search, we look for both sophistication and cultural legacy.
We wish to showcase beauty whilst promoting originality and diversity of knowledge.