Gift Ideas
New Arrivals
Gift Card
Marquetry
Categories
Home Accents
Pillows & Throws
Wall Decor
Bedding & Bath
Kitchen & Dining
Stools & Furniture
Lifestyle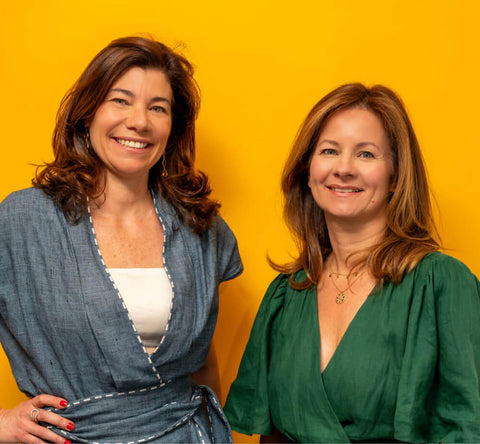 About Us
Canto Design was born from a deep appreciation for finely-crafted objects – items that tell a true story of Brazilian culture.
See more
Community
What a beautiful fruit basket! Perfect for my beach house in Italy. I loved it!
The Waura ethnicity Jaguar is the most beautiful piece of art I've ever had in my living room
My ball arrived today, thought you would like to see it in my home, love it !