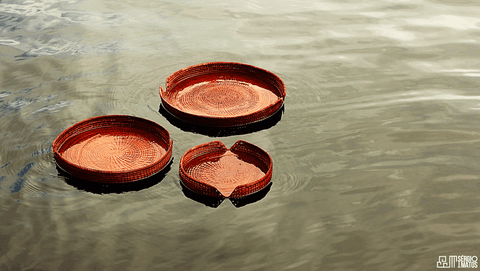 Preserving Brazil's Artistic Legacy: A Partnership Between Artesol and Canto
"What we want to do is show that the past is alive, that this knowledge, this art exists, can express itself, and be part of the market. They don't have to be excluded. We should never see popular art as something alternative; it has to be part of and integrated into the market."
Ruth Cardoso, anthropologist and founder of Artesol
We, at Canto, are thrilled and proud to partner with Artesol, a remarkable organization that has been a beacon of hope for communities across Brazil. Founded in 1998 by the visionary anthropologist Ruth Cardoso (1930-2008), Artesol initially started as a poverty-alleviation programme, but its scope expanded in 2002 to encompass social, cultural, and economic initiatives dedicated to promoting Brazilian craftsmanship.
For over two decades, Artesol has worked tirelessly across the country, leaving no corner of Brazil untouched, passionately supporting local artisans and communities. They have played a pivotal role in establishing associations, empowering hundreds of artisan groups – ranging from Indigenous communities and quilombolas [Afro-Brazilian communities first established by escaped enslaved people] to fishermen and lace makers. They have also mapped out skilled craftsmen, while creating valuable market opportunities for their creations.
Camila Frois, Head of Communication at Artesol, elaborates: "The partnership between Artesol and Canto unveils the power of Brazilian culture beyond our borders, fostering new connections and significant business opportunities for our country's artisans".
Credits: https://www.artesol.org.br/
Weaver image by Caio Ramalho (Flavia Aranha archive)