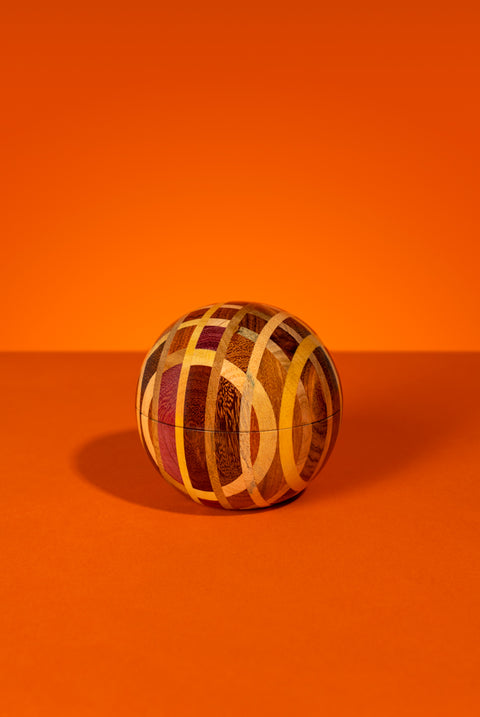 Special offer
Olympia London Oct30-Nov05 2023
Faça parte do nosso mundo mundo e concorra a essa linda ball.
We're going to be at Stand D60.
Access our promo code with your email address below.
Regras do sorteio
1 - Preencha o cadastro com seu nome  e email e clique em Sign-up, 
2- Você receberá um email confirmando seu cadastro. Clique no link para validar seu email, e você estará participando.
O sorteio será realizado no stand D60,  no dia 5/11 às 16:00 horas.
O Vencedor será comunicado via email. O prêmio será enviado sem custo para endereços dentro do Reino Unido, ou poderá ser retirado em nosso showroom.
Button label